First of all I hope you are all enjoying a wonderful Easter weekend. Good food (after weeks of giving up ... for lent) good company and fun activities.
Dave and I have occupied our time with the usual. Hiking in the countryside. It was too cold for cycling, so the outdoor kit came out. I can deal with drizzle when walking but not cycling. I also kind off pulled a muscle and had to take it easy for a bit.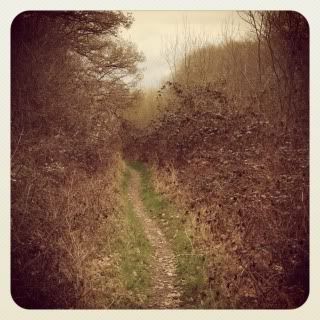 I wouldn't mind living here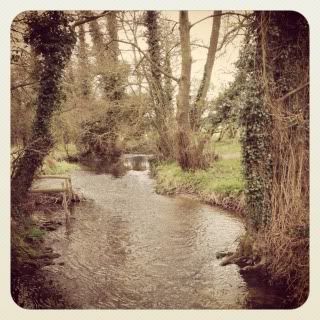 Countryside obstacle course...
Of course a little pub stop as usual. Check my awesome non-vintage Lycra look.
I wonder how many ghosts are haunting this place. It's gorgeous!!
We also spend some good time making fresh bread....house still smells pretty good.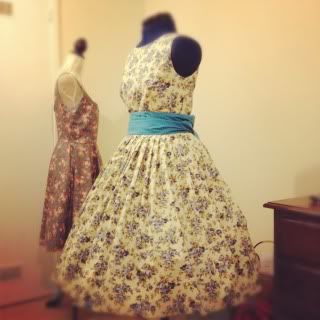 And the Betty Draper dress in the making. The actual dress is finished but I don't have the right colour blue for the sash. I am making it separately so I can wear the dress with or without it. I tried the blue I had in my stash (see picture) but I am not thrilled with it. I think I need to go darker. Any opinions?
Anyways, what are you up to this Easter weekend?
Also, the hubby and I are off to the Isle of Wight next week. Have you got any good tips on where to go, what to do and what to see? We do have a long list of activities but some advice will make it much easier to choose.