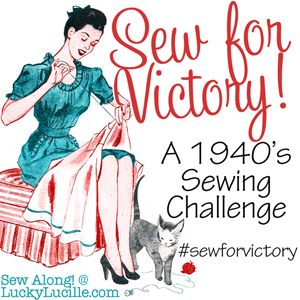 As I mentioned in my previous
Sew For Victory!
post, I am working on two dresses for this challenge. Number two is going to be an evening dress/ formal dress. I need a just-in-case-a-formal-occasion-comes-up-dress. With a soldier husband, formal events are sometimes just around the corner and I always like to have a dress to pull out for unexpected occasions. This will be it.
I had no pattern to butcher and frankenstein to create this, so I tried draping it myself.
and then in fabric:
I decided for a nice rich green satin.
Little sneak peak. I think this is going to be a winner!!!!
Hope you are all making great progress on your sewing project, part of the challenge or not.