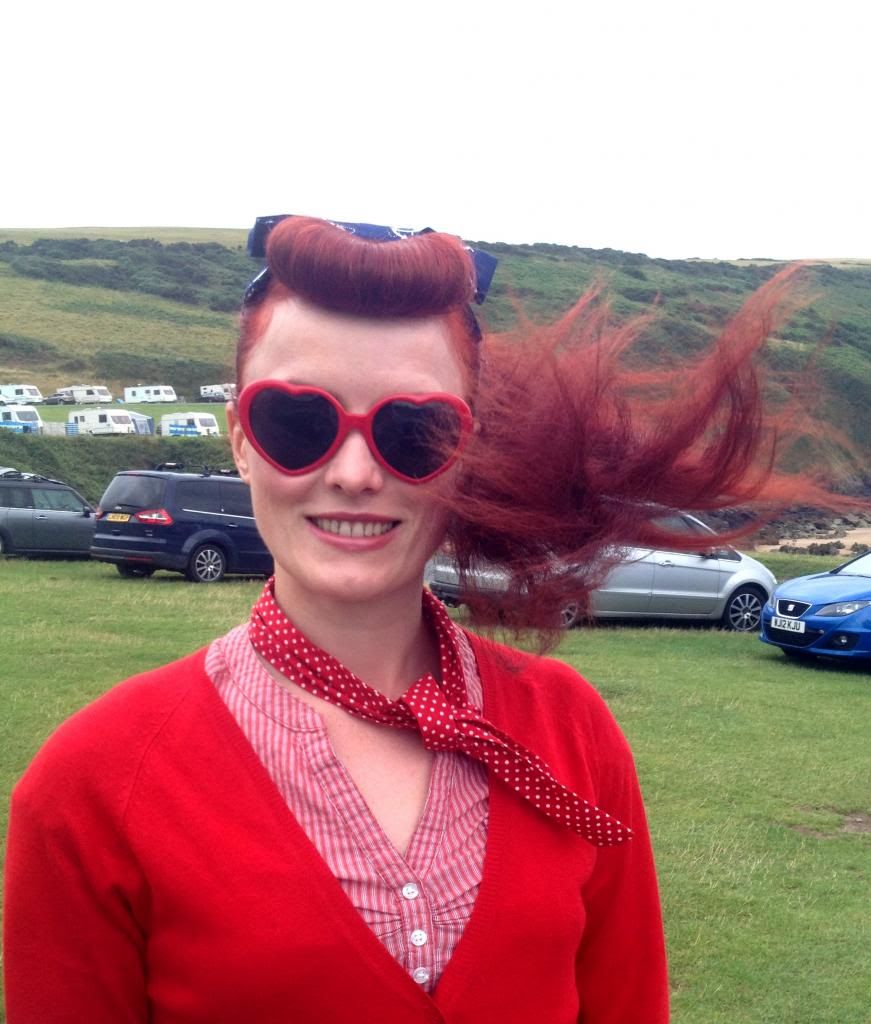 I am back after a few weeks of silence here on the blog. My husband and I have been busy moving house from Berkshire to North Devon. We initially were hoping to be moving back to Germany for a few years but my husband got posted to Devon instead. I was a bit miffed at first because a lot of our plans fell through but now we are here I could not be happier. It's one of the most beautiful areas in the UK I have been to and I still can not believe I get to live here for the next three years.
I'm going to leave you with a few impressions of our first few outing here, exploring the local area.
Saunton sands, this is the closest beach to us and I love how endlessly long it is.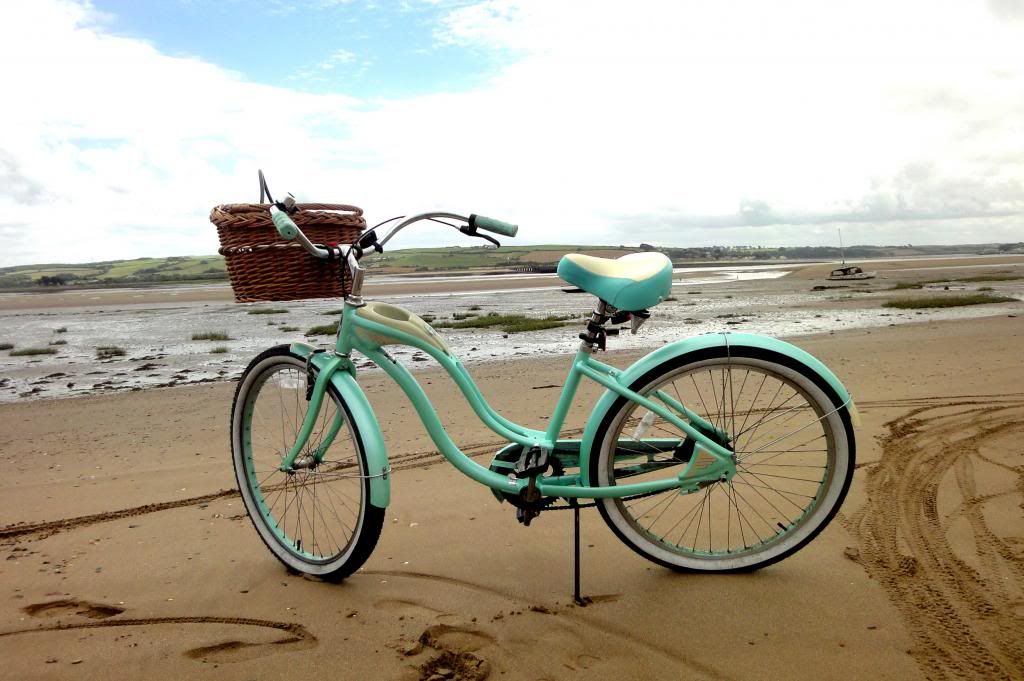 We haven't filled up our car since we left Reading two weeks ago as you can cycle everywhere around here. I love it!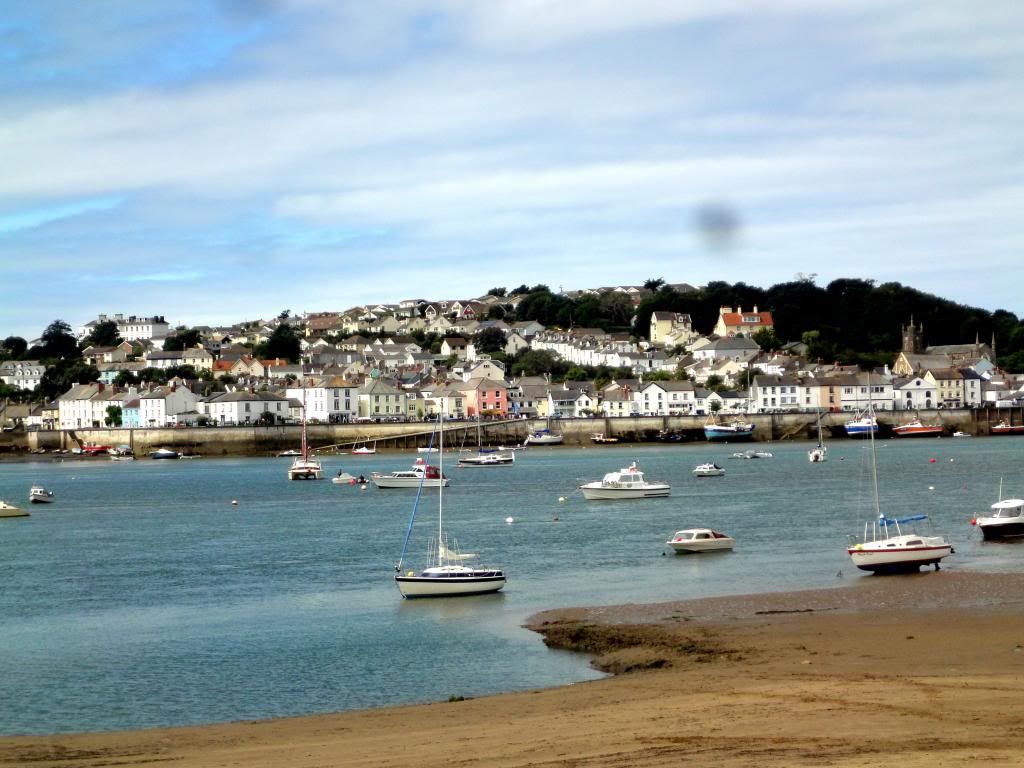 View of Appledore from Instow across the river Torridge. So pretty!