Just a quick hello from beautiful Brighton. I'll be running the Brighton marathon tomorrow (Sunday 14th) and hope the weather will be better. Please keep fingers and toes crossed for me. It's been miserable all day, so no pretty seaside shots. But we are trying to be positive, stuffing our faces and getting an early night. Hopefully I wont be as crippled by the end of tomorrow as I was after
my first marathon.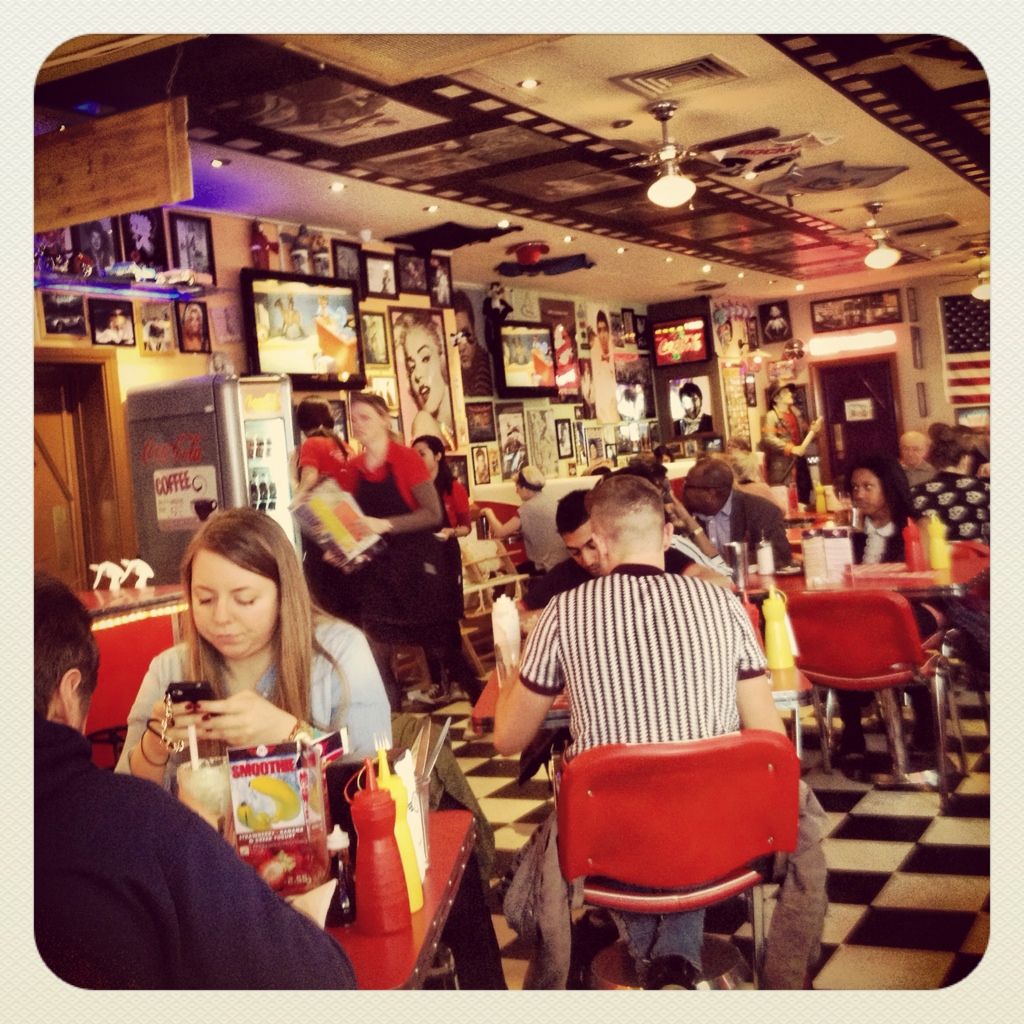 Carbloading!! The best bit before a race!!
Are any of you into running (or other endurance sports) If yes, what's your sport and what's your favourite distance? I like half marathons best, I think. They are challenging but don't knock you out like a full one does. 10k are great fun too. Any races coming up? I'm lost now. Nothing else booked so far. Any suggestions?
And lastly what's your favourite pre and/or post race treat? I think mine is proper pizza as it's something I never get unless after a race. And a pint of cider....and maybe some ice cream.... you get the idea. LOTS!!!