It's time for a little catch up of what I have been doing since my last post. I have not been hiding. Just busy with a variety of things.
I have been working on a bunch of special customer orders including a satin and lace halter dress to be worn to a wedding this month. I hope my customer Amy is going to have a great day twirling around in this little number (and hopefully she will let me have a picture)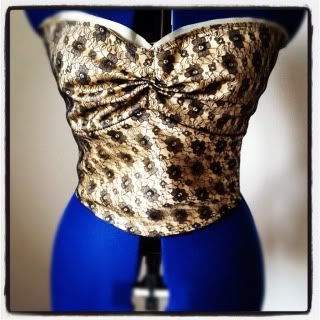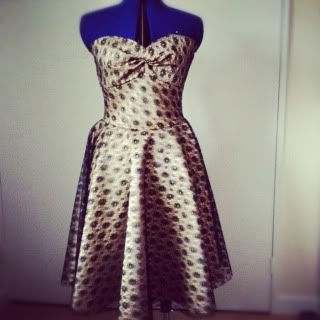 I also enjoyed working on another wedding guest outfit in beautiful taupe silk dupion.
The wedding this dress is going to be worn at is also this month. I am again hoping for an action shot very soon. There is nothing better than seeing dresses on the person they are meant for.
I also volunteered to try out
Suzy's first sewing pattern
, which I looooooooooooooove and really enjoyed sewing. Suzy, the feedback will be coming your way soon. Since this is
Suzy's pattern
and dress to reveal, I will only post a little sneak preview of the dress in progress.
I had help from my kitty assistant seamstress friend as usual when sewing for myself. I really value her opinion, you know? ;-D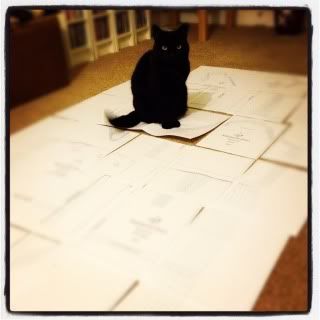 I am hooked on using lace again. Just love, love love lace. If you see
my pinterest
, you might think I am a little obsessed with it.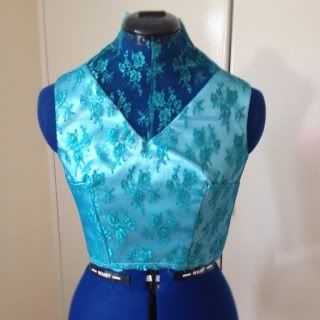 I have also been training a lot lately, preparing to run a half marathon in April and hopefully a full marathon later this year (my husband and I are currently on the waiting list on place 14 and 15 so hopefully by October we will be able to still get a place....can't believe how quickly those races fill up)
I have seen I am in good company in Bloggerland with
Fleur
training hard for the London marathon and
Meg
running an epic half marathon in cute fancy dress.
My husband Dave and I ran a 10k race just over a week ago. I ran a new personal best of 54:20 on a very hilly course.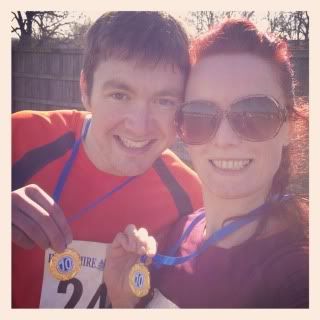 Any other running and sewing bloggers out there?